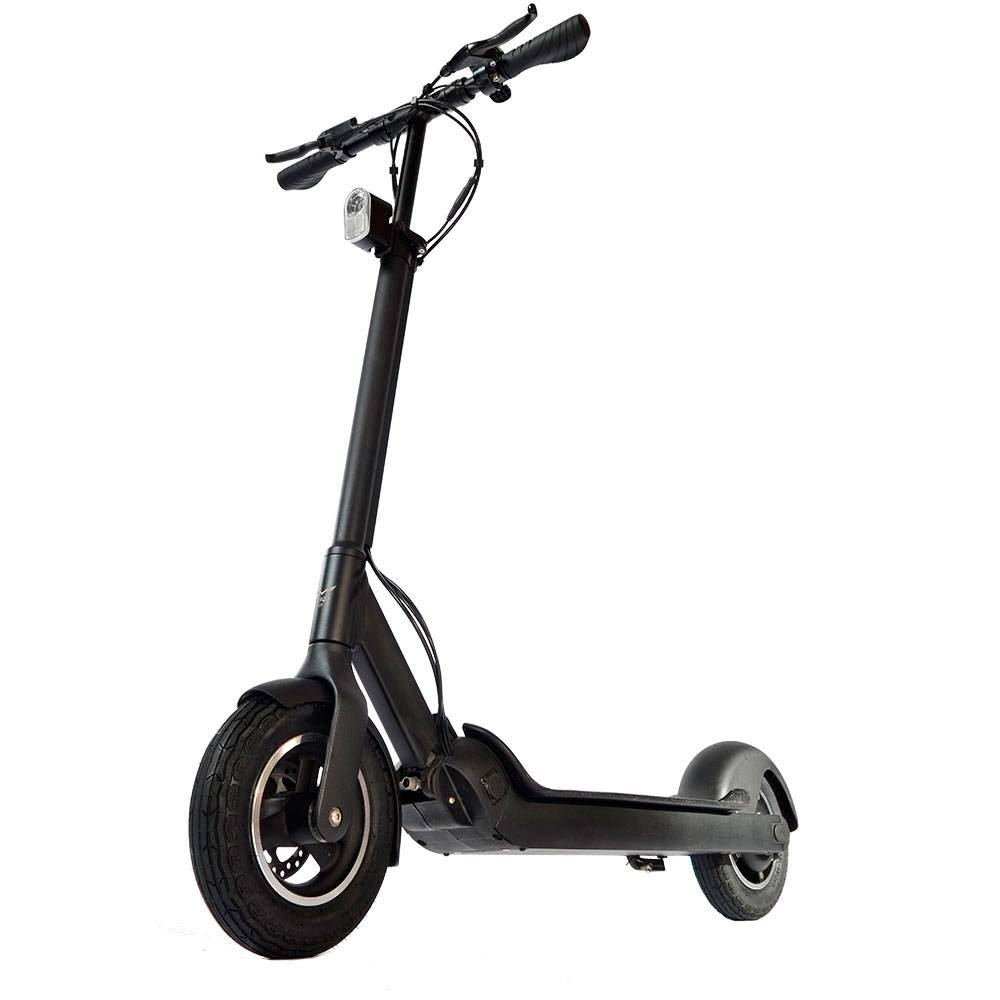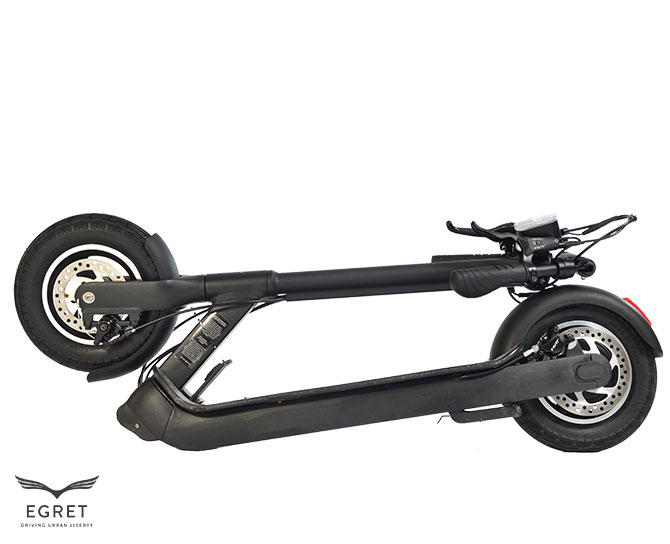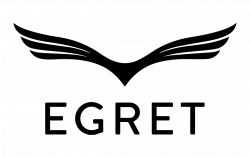 Egret V3 Ten elektriskais skrejritenis
A folding electric scooter that is perfect for lovers of mobile mobility. Electric scooter Egret V3 Ten – the standard of comfort! Last items remains in stock!
€990
€1,650
€990
€1,650
Elektriskais skūteris The Egret V3 Ten apvieno izsmalcinātu dizainu un lielisku izstrādājuma kvalitāti. Produkta ārējo izskatu izveidoja pazīstamais holandiešu dizainers, un to var salīdzināt ar vācu pedantisma kvalitāti. Šis skrejritenis atbilst visaugstākajiem vācu kvalitātes standartiem. Skūtera ražošanā tiek izmantotas tikai augstas kvalitātes sastāvdaļas, kas ir šī skrejriteņa ilgstošās izmantošanas ķīla. Šobrīd nav daudz skrejriteņu, kas varētu konkurēt ar šo produktu cenas un kvalitātes attiecības ziņā. Viena no šī skrejriteņa īpatnībām ir tā lielie piepūšamie riteņi, kuri nodrošina komfortu pārvietošanās laikā pat pa nelīdzenām virsmām. Izstrādājot Egret-Ten, īpaša uzmanība tika pievērsta enerģijas avotam. Šajā modelī tiek izmantota jaudīga Samsung baterija, pateicoties kurai skrejritenis var nobraukt līdz pat 42 km lielu attālumu ar vienu uzlādi. Lai gan skrejriteņa izmēri ir diezgan lieli, Egret-Ten ir saliekams un viegli ietilps mašīnas bagāžas nodalījumā.
Technical characteristics
Battery:
48V Li-ion 11,6 Ah
Motor:
500W nominal (800W peak)
Specification:
Mineral disc brakes on rear, mechanical disc brakes on front