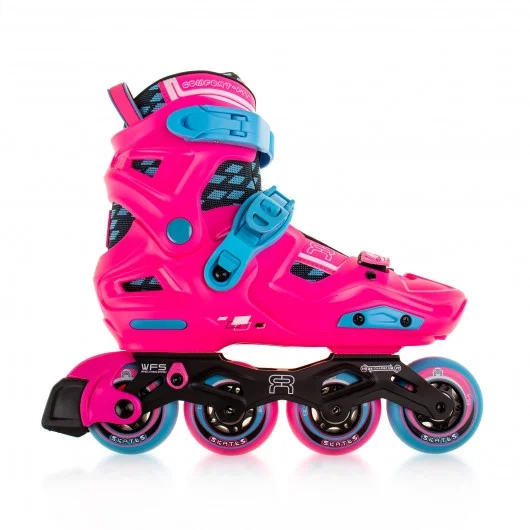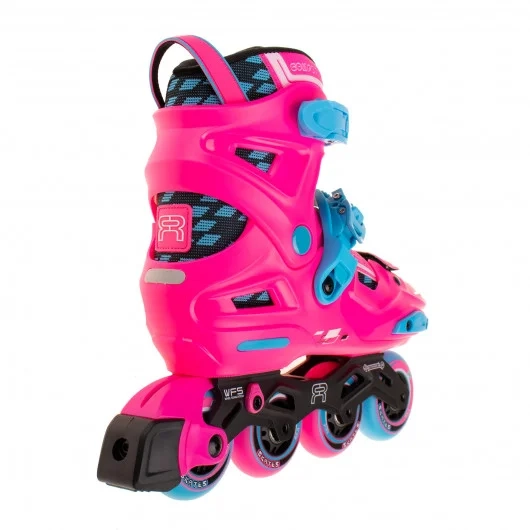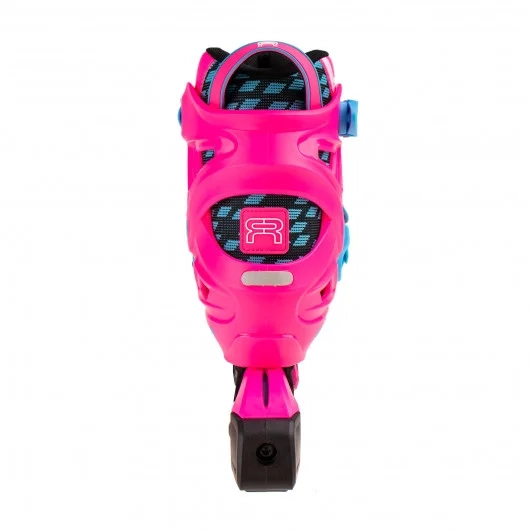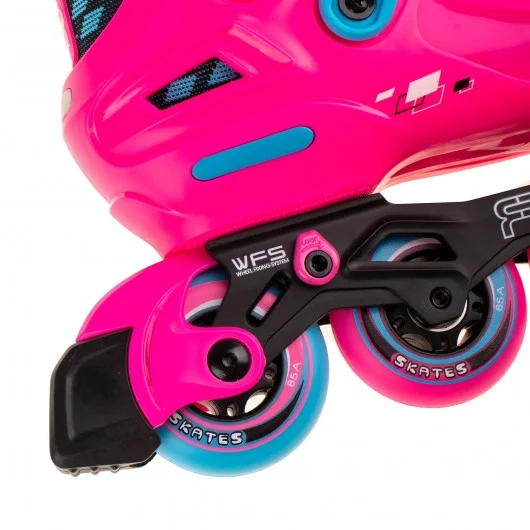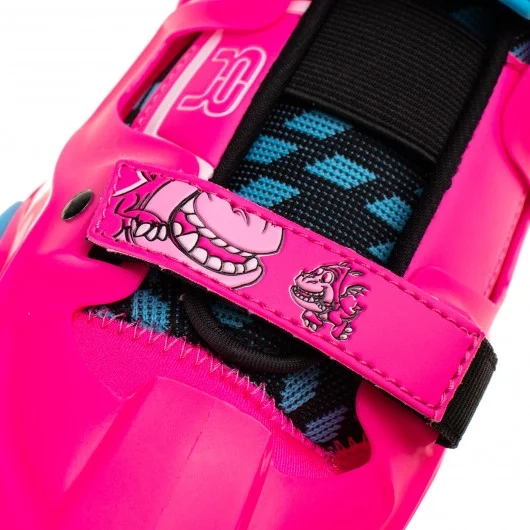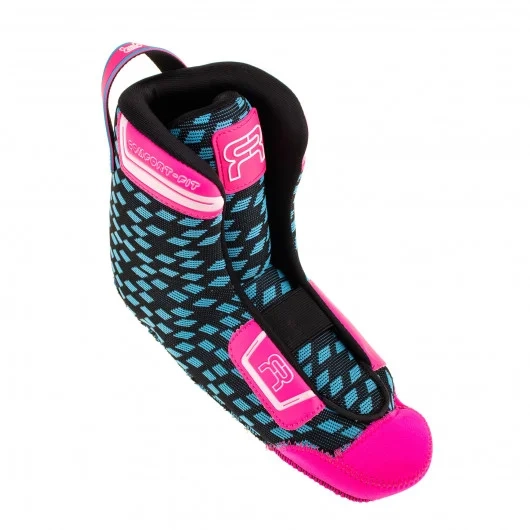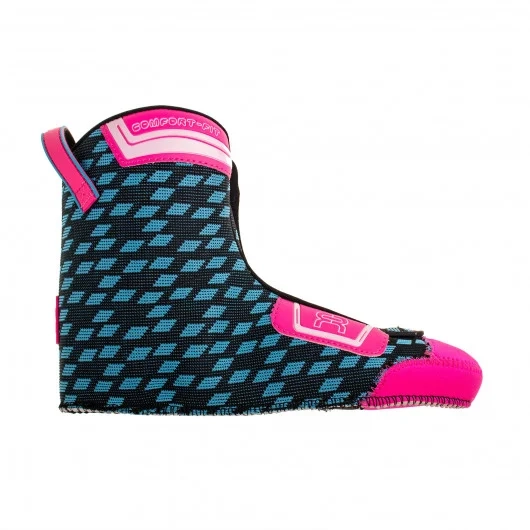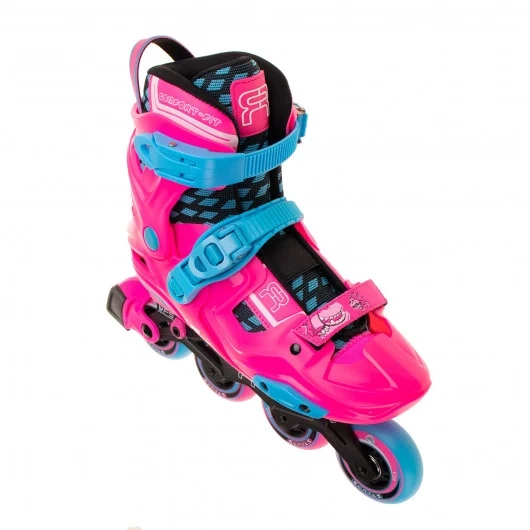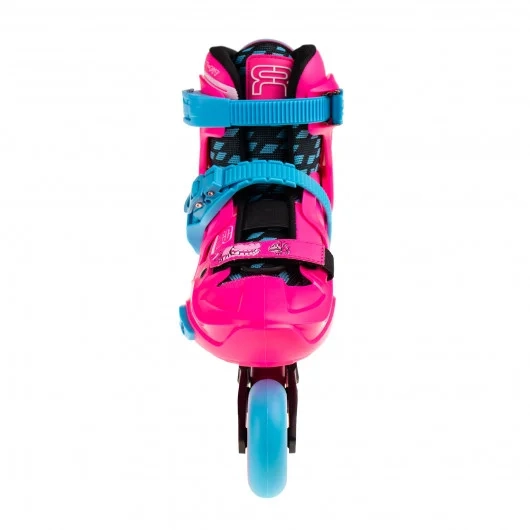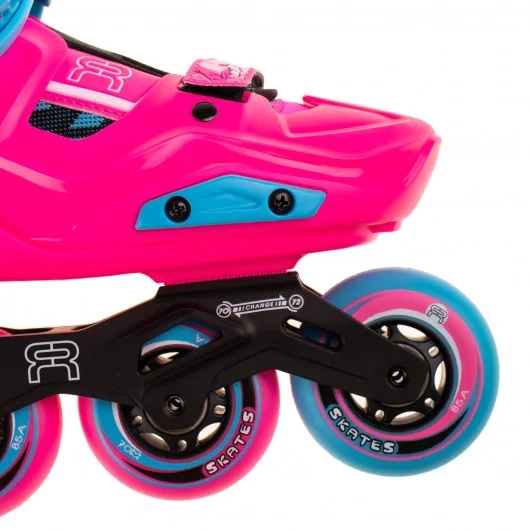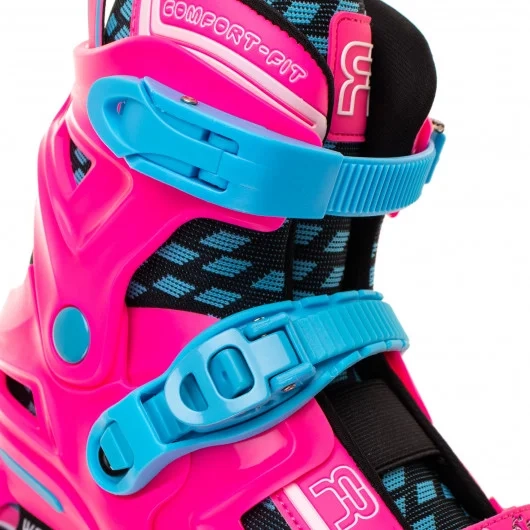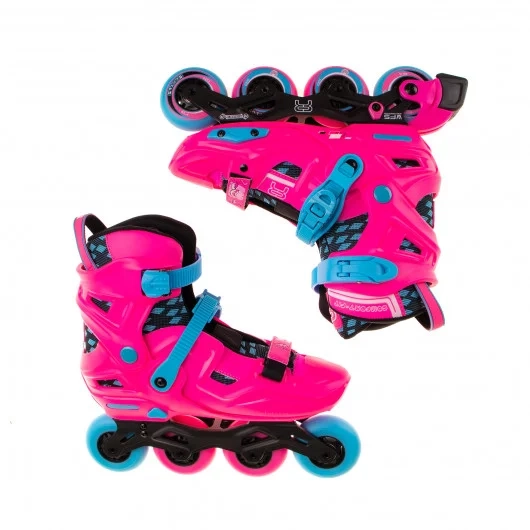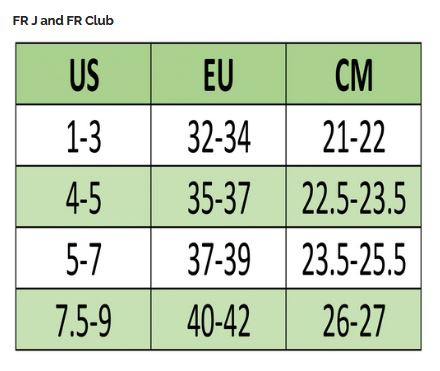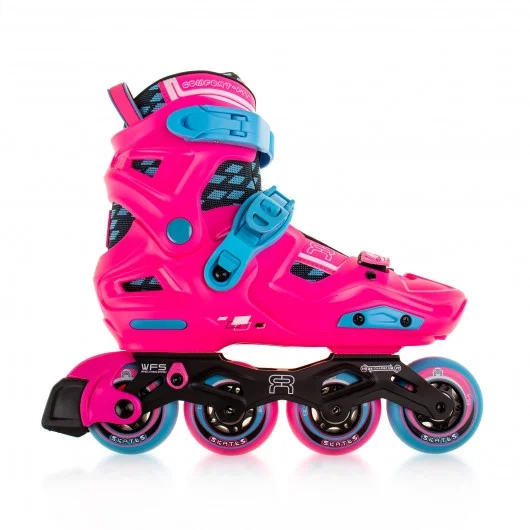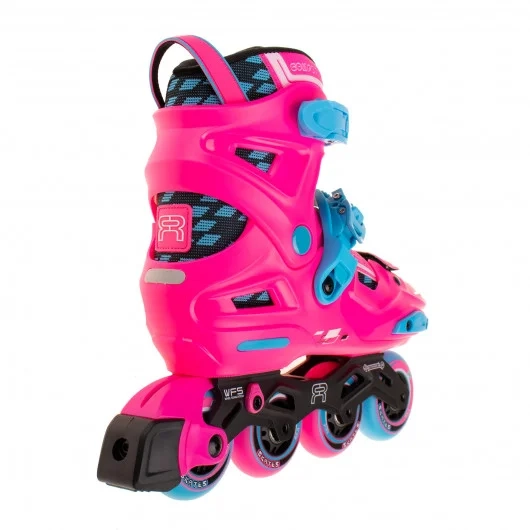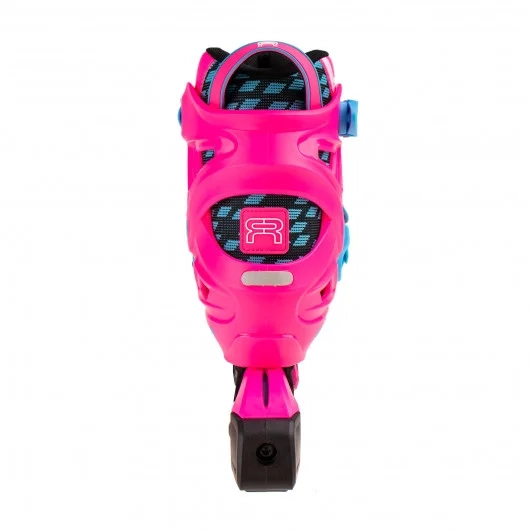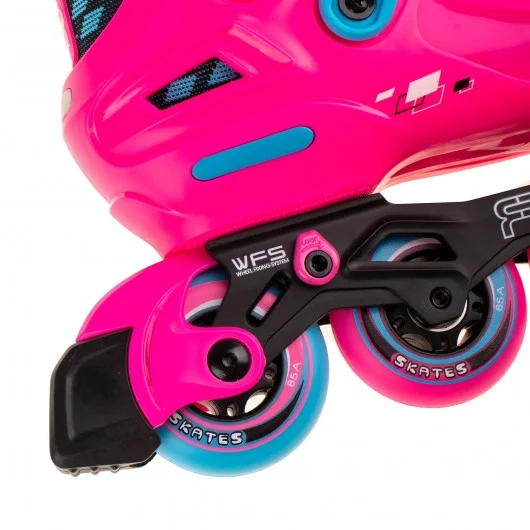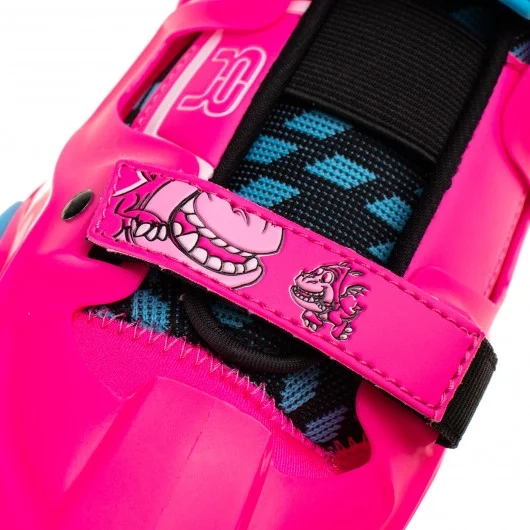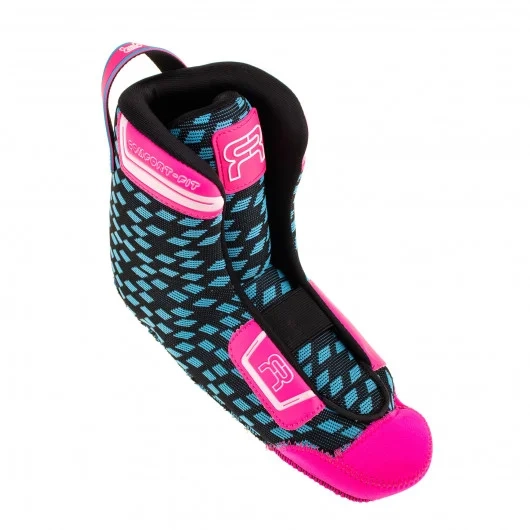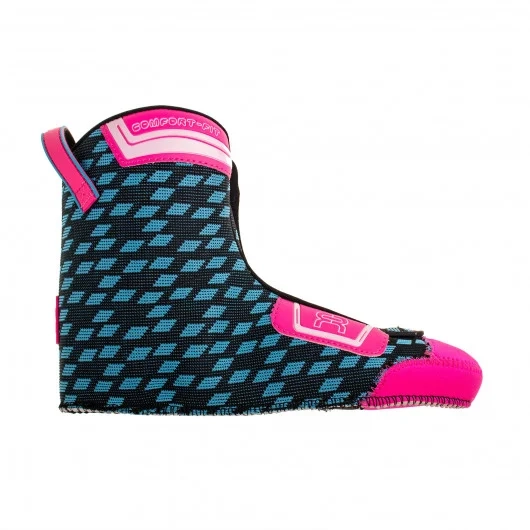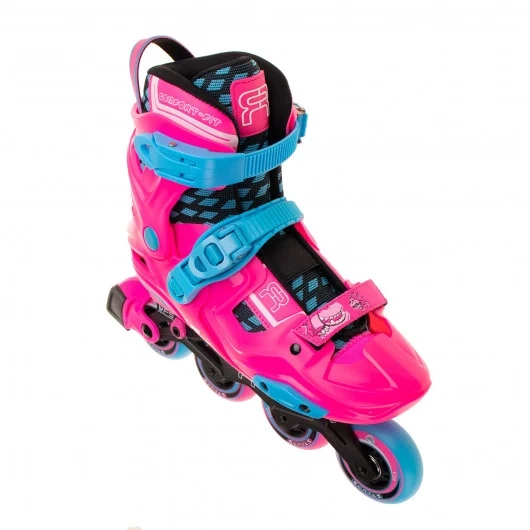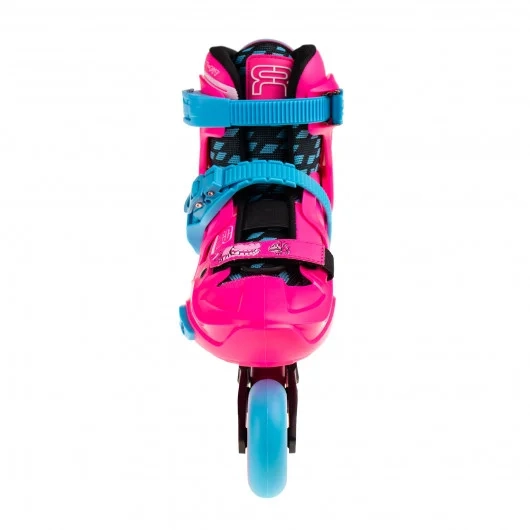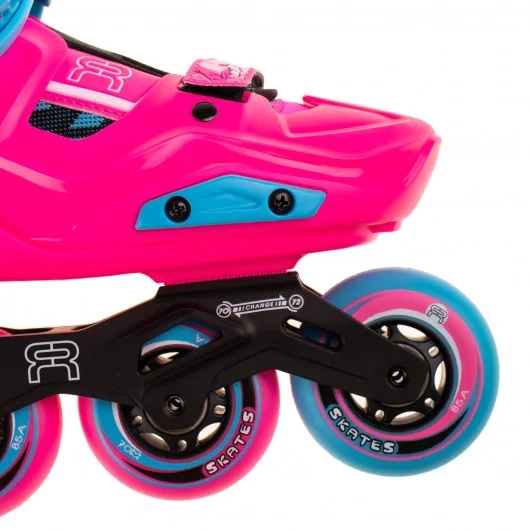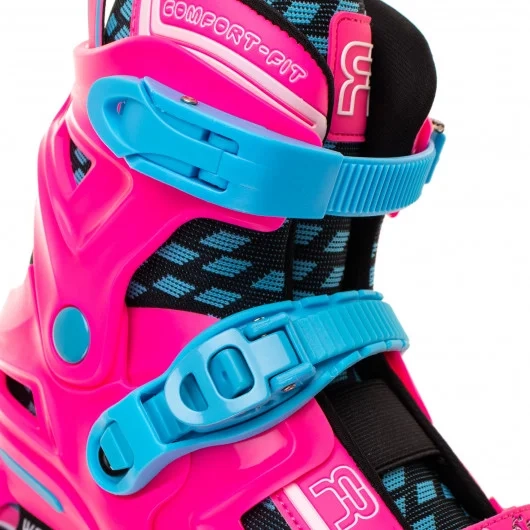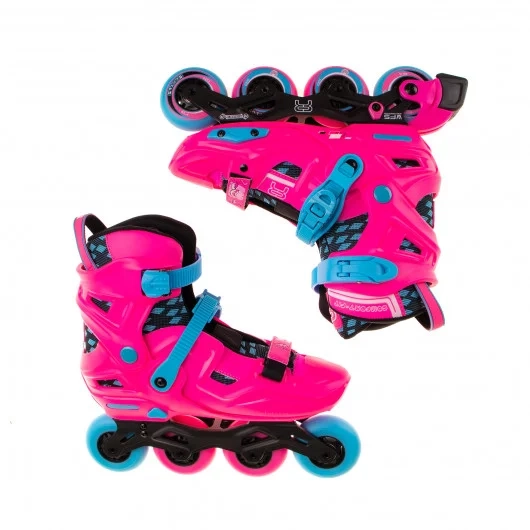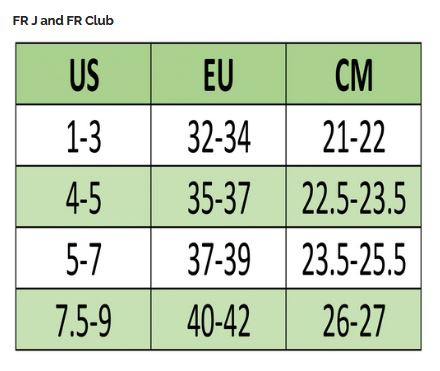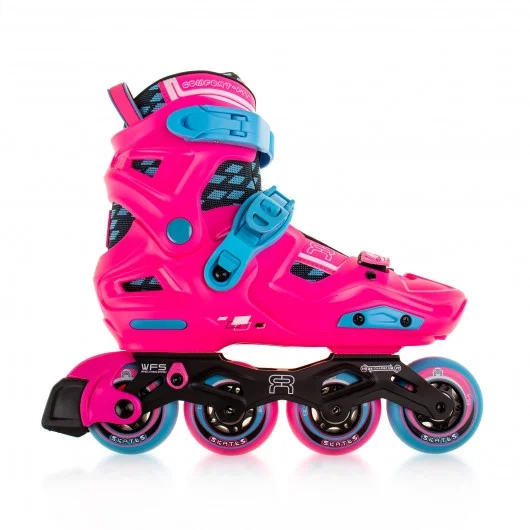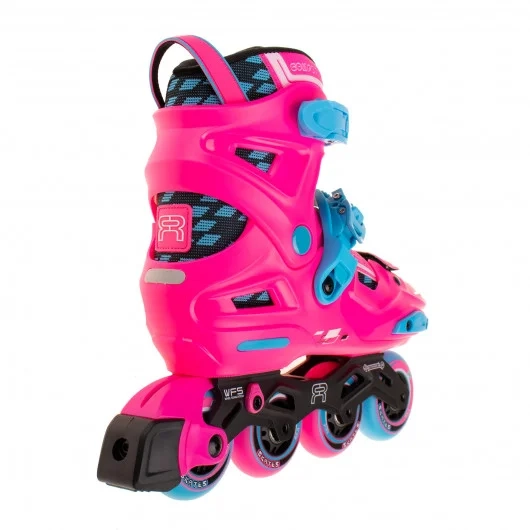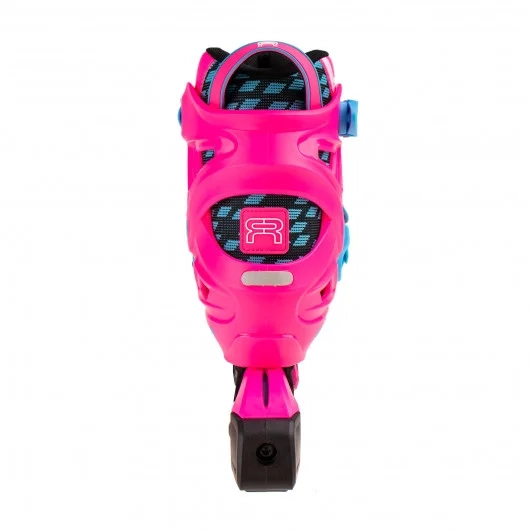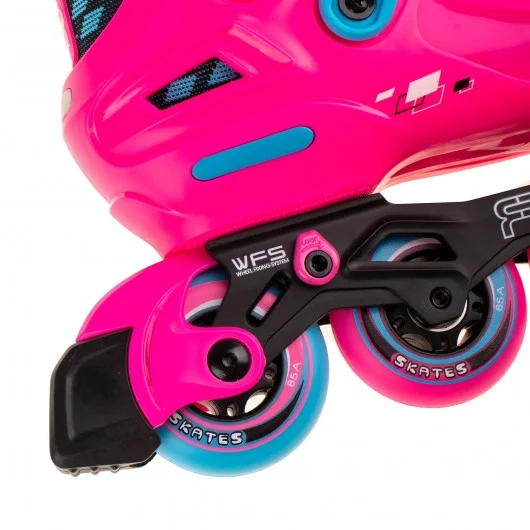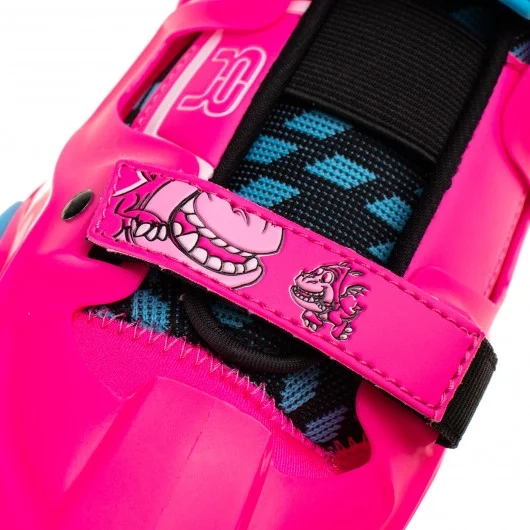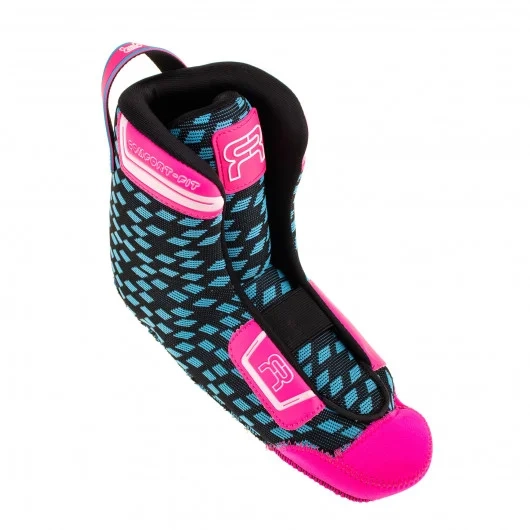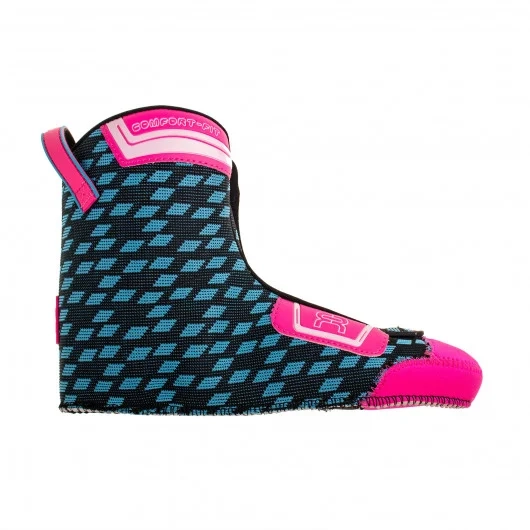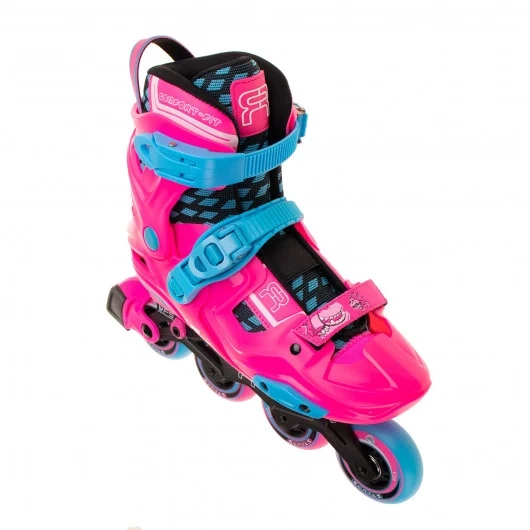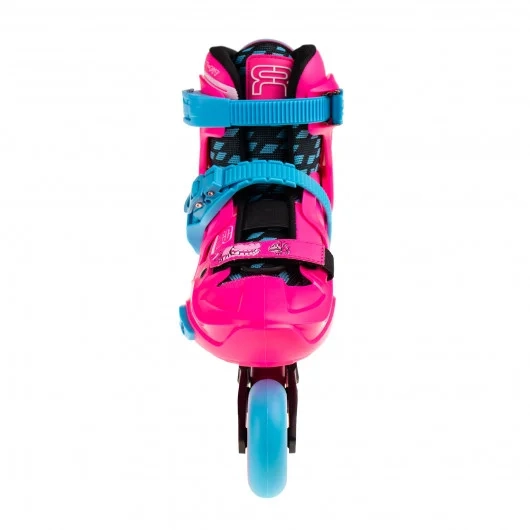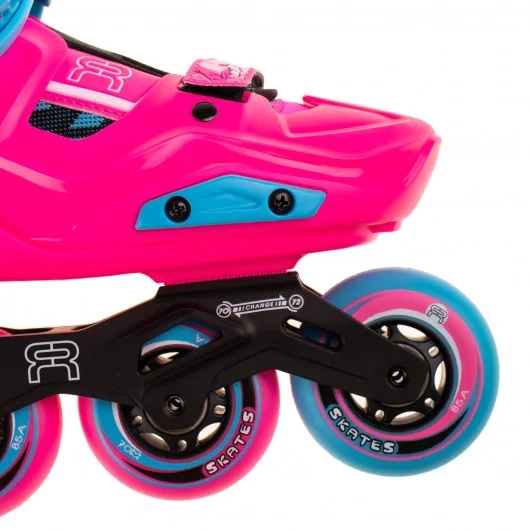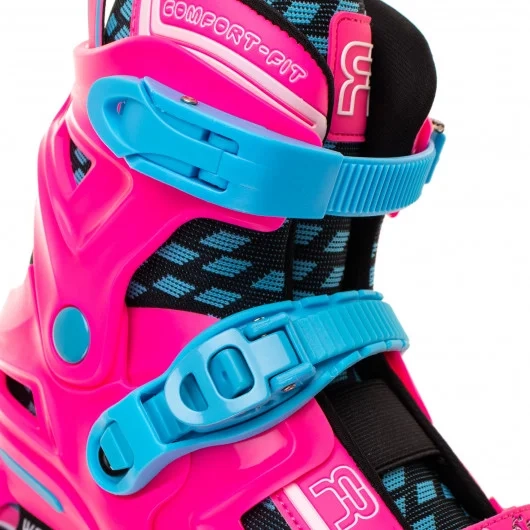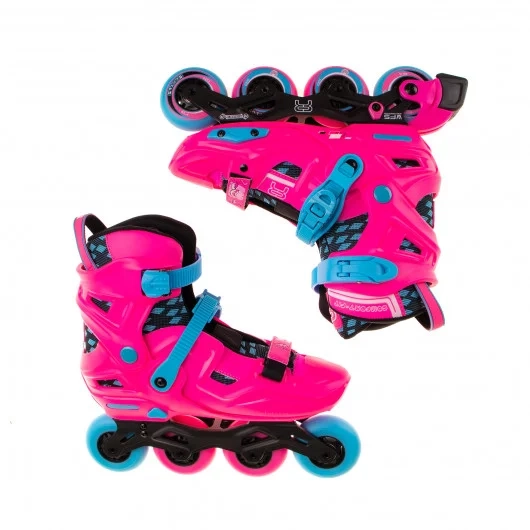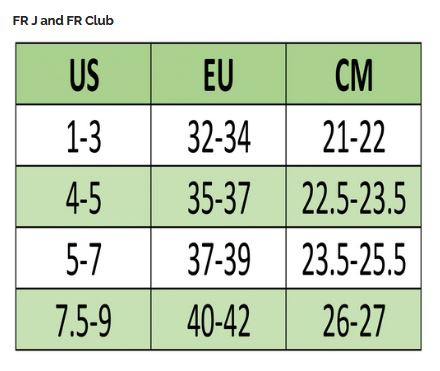 SEBA FR EZX PINK rollers
Learn how to skate easily with the EZX!
€100
€100
€100
€100
4 Sizes adjustable, with 2 buckles and no laces for easy tightening.
Step by step, control speed and balance with the smart WHEEL FIXING SYSTEM which make the EZX even more maneuverable with the rockered frame.
Technical characteristics
Materials:
CLIP BUCKLES, SINGLE STRAPS, ROCKER FRAMES 212mm, STEP BY STEP WHEEL LOCK