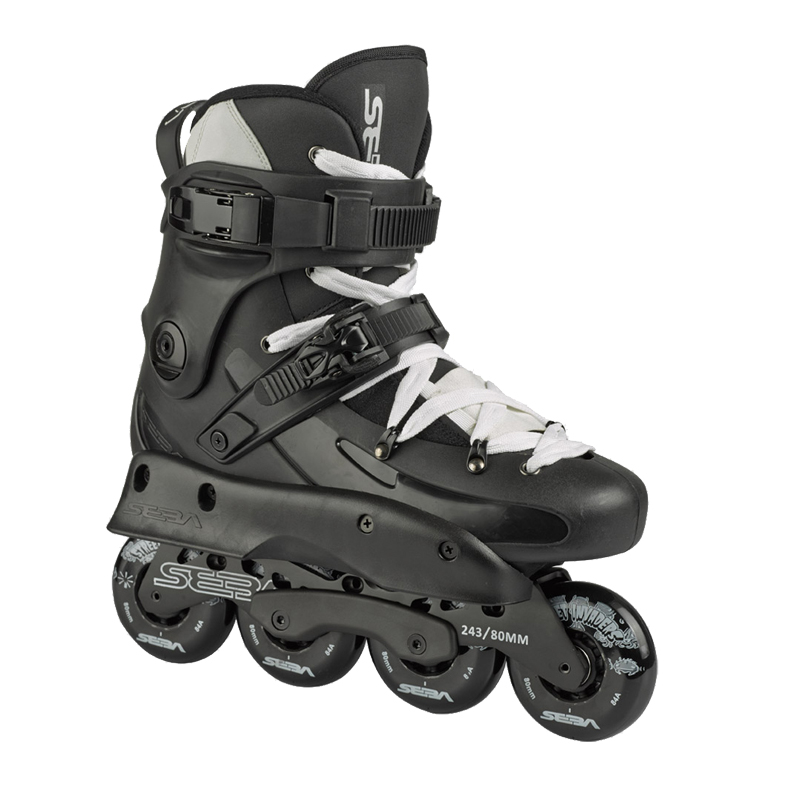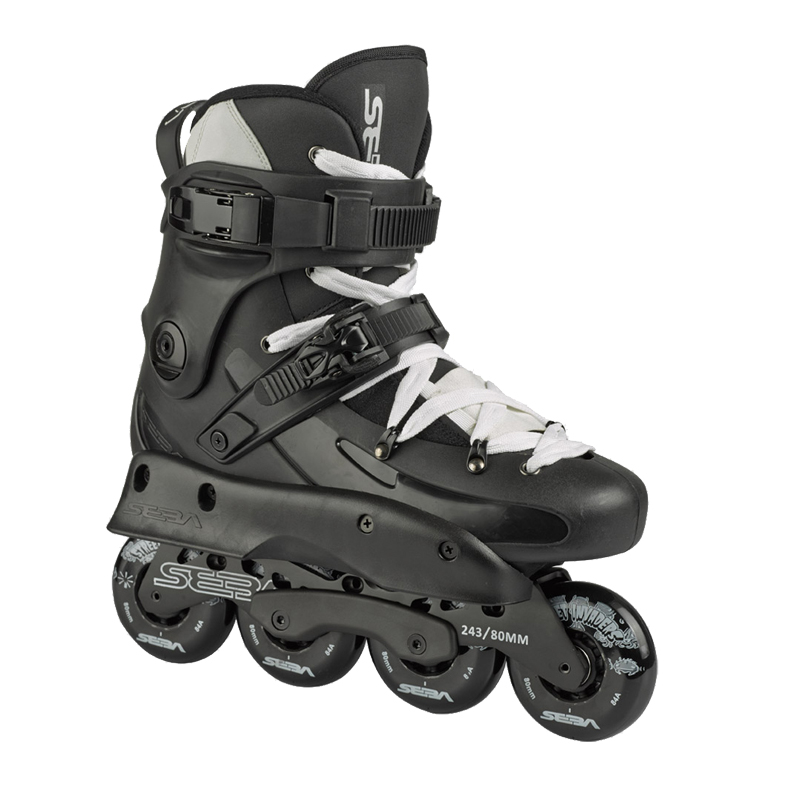 SEBA FR AGGRESSIVE rollers
A true do-what-you-feel-for hybrid skate with focus on both freeskating and aggressive tricks.
€180
€330
€180
€330
€180
€330
Due to the mounted on soul plates these skates can be used for aggressive skating when you feel for it.
Seba FR Aggressive freeskates are 310 and 325 frame compatible and the high cuff and stiff boot delivers a tight fit and precise power transfer. It comes with 80mm wheels with 84A durometer hardness.
Technical characteristics
Materials:
Hardboot, Lacing, Buckle, Micro-adjustment buckle
Category:
Aggressive skating, Freestyle skating
Bearings:
Twincam MW9 Freeride