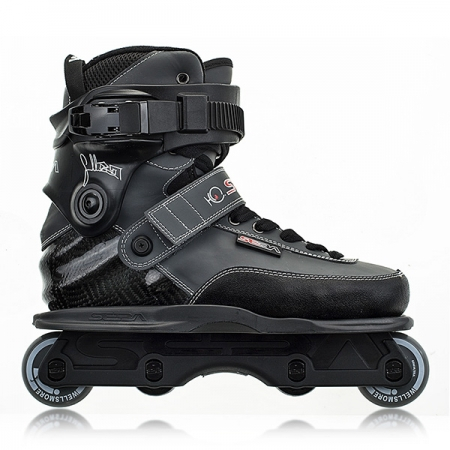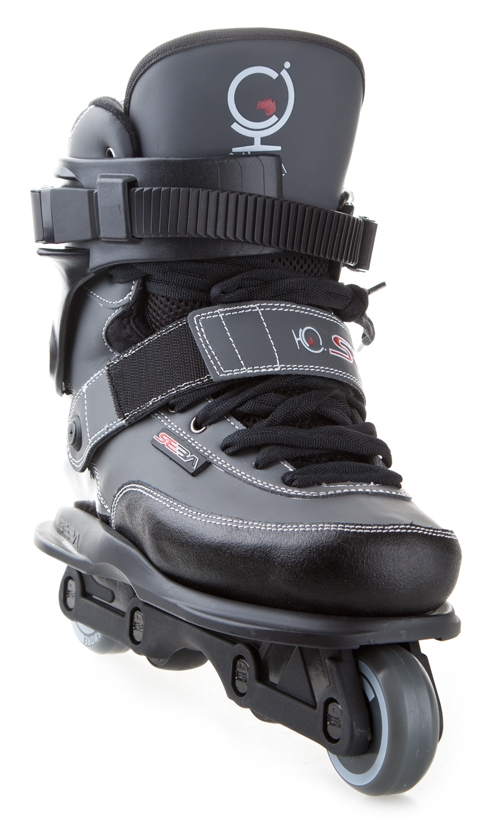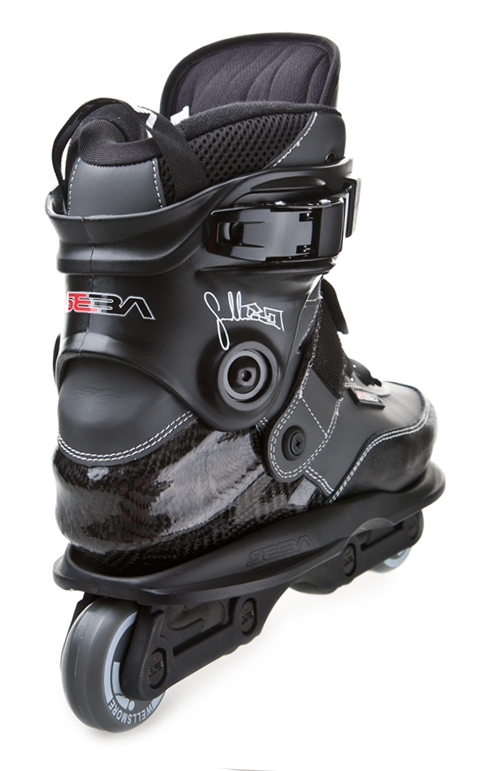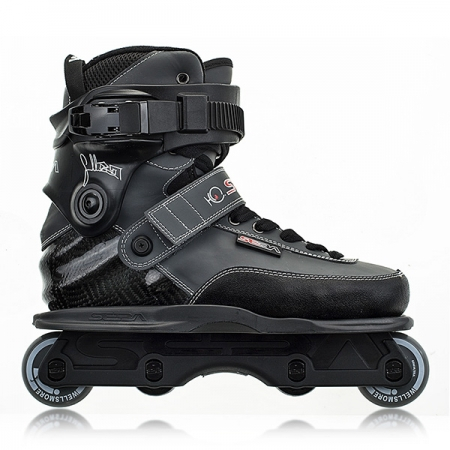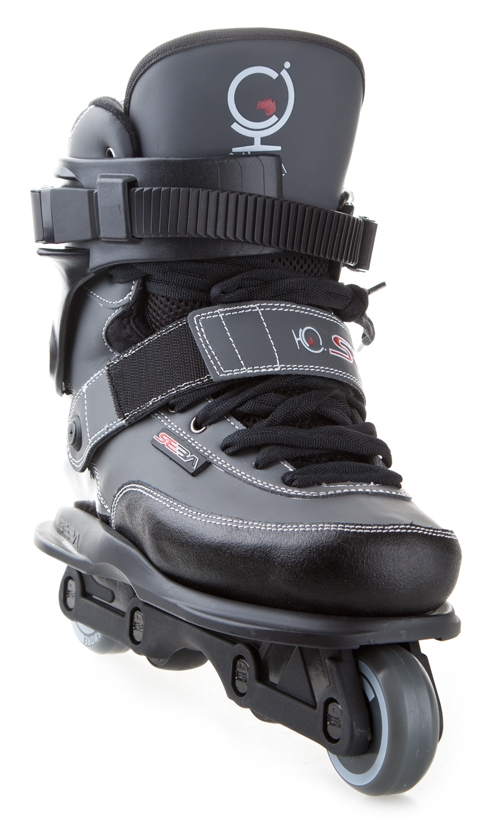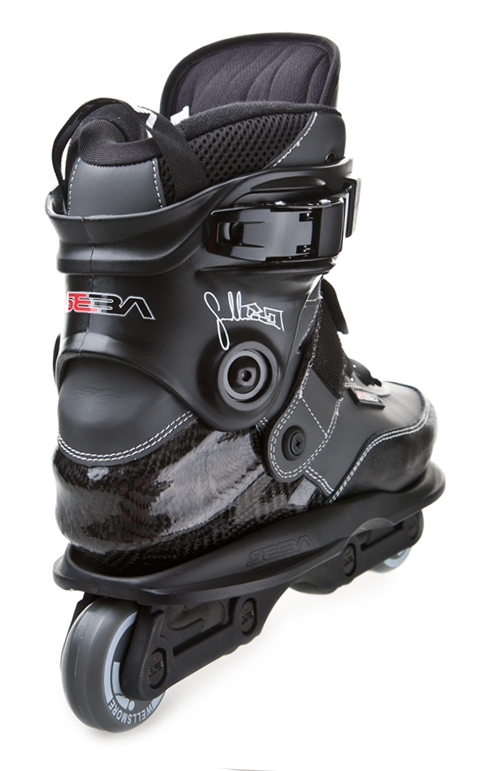 SEBA CJ Black rollers
The third edition of aggressive skate model from Seba brand.
€250
€350
€250
€350
€250
€350
Signature model of Australia finest - CJ Wellsmore is based on plastic shell. Integrated, high liner provides high support and unprecedented comfort.
The skate comes stock with Seba aggressive frame, which has a number of features distinguishing it from the competition – rockering option allows to accommodate 4x64 mm wheels in Flat setup! Complete with Pro wheels CJ Wellsmore 60 mm wheels and plastic grind-wheels.
Technical characteristics
Materials:
High Performance, 45 Degree Velcro Strap, Cuff Buckle
Category:
Skatepark/Street
Wheels:
Pro CJ 60 mm, 88a, Flat