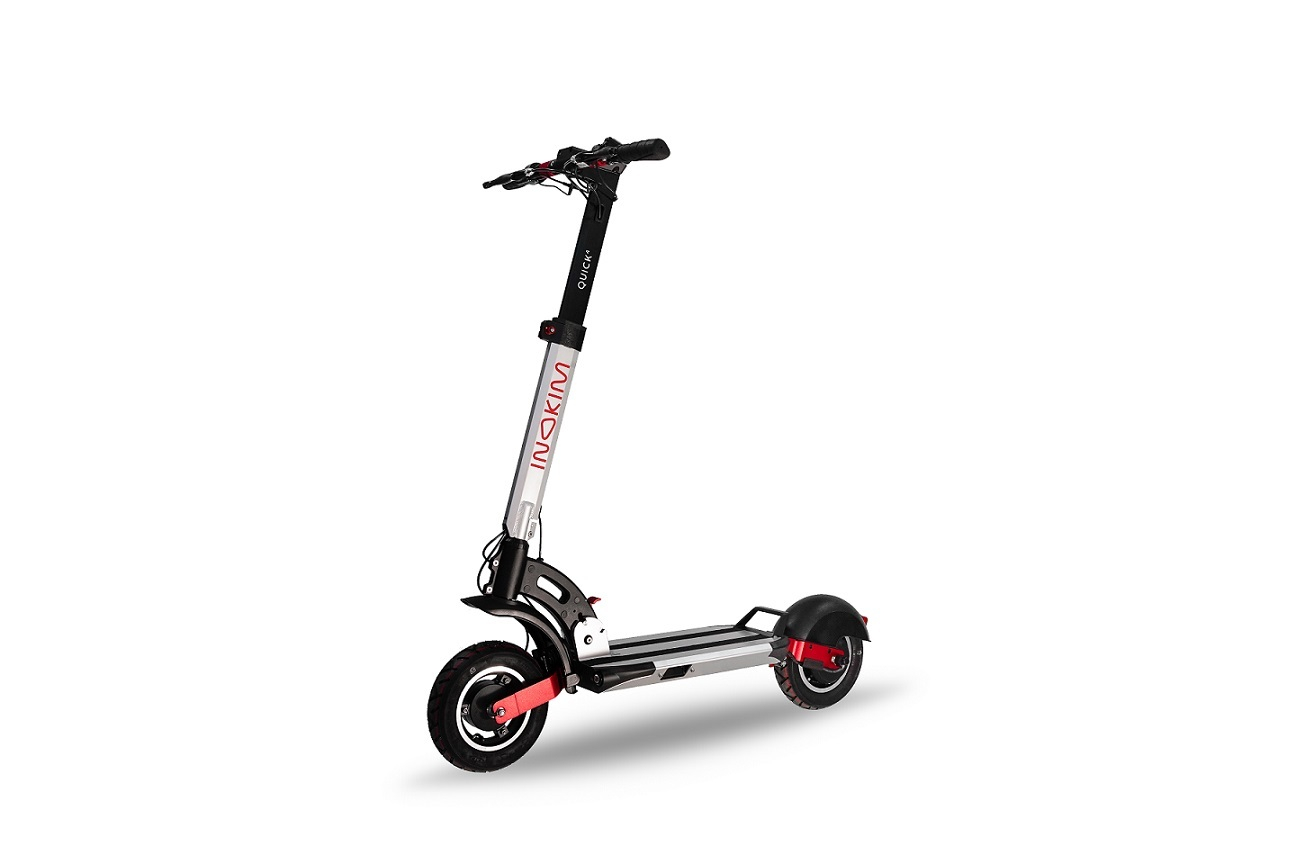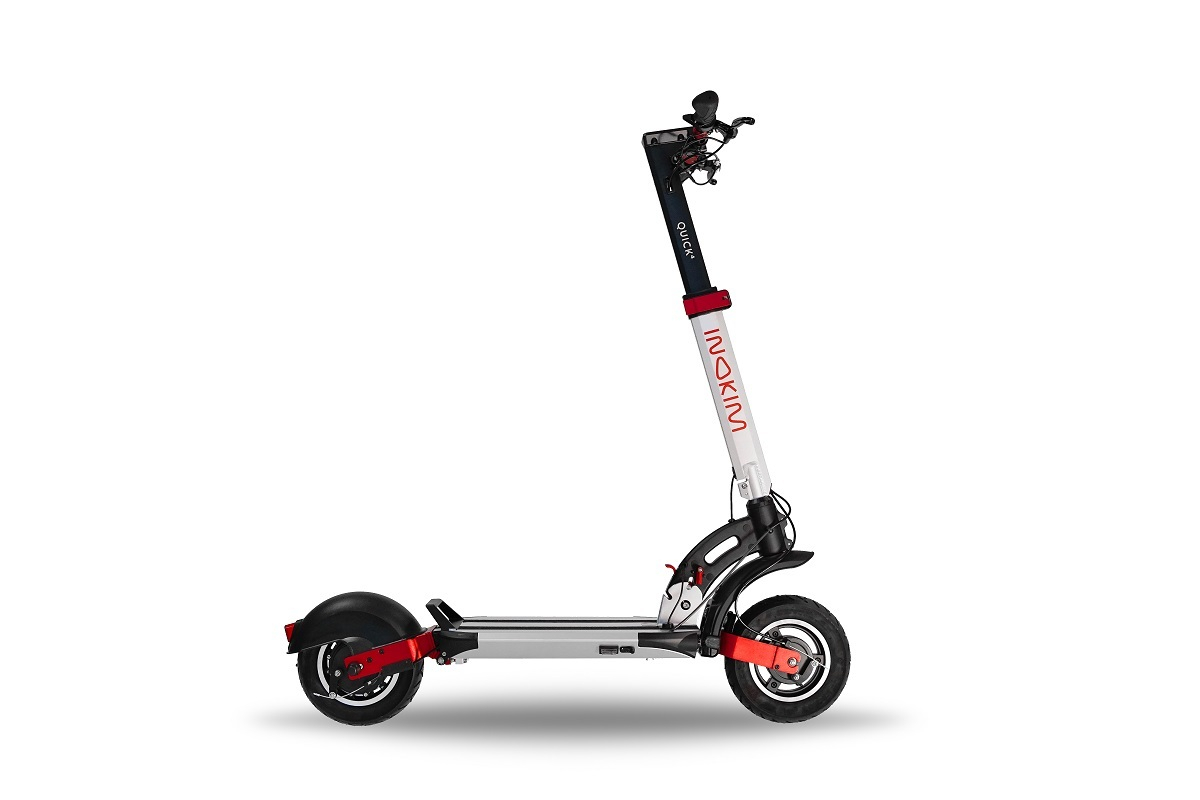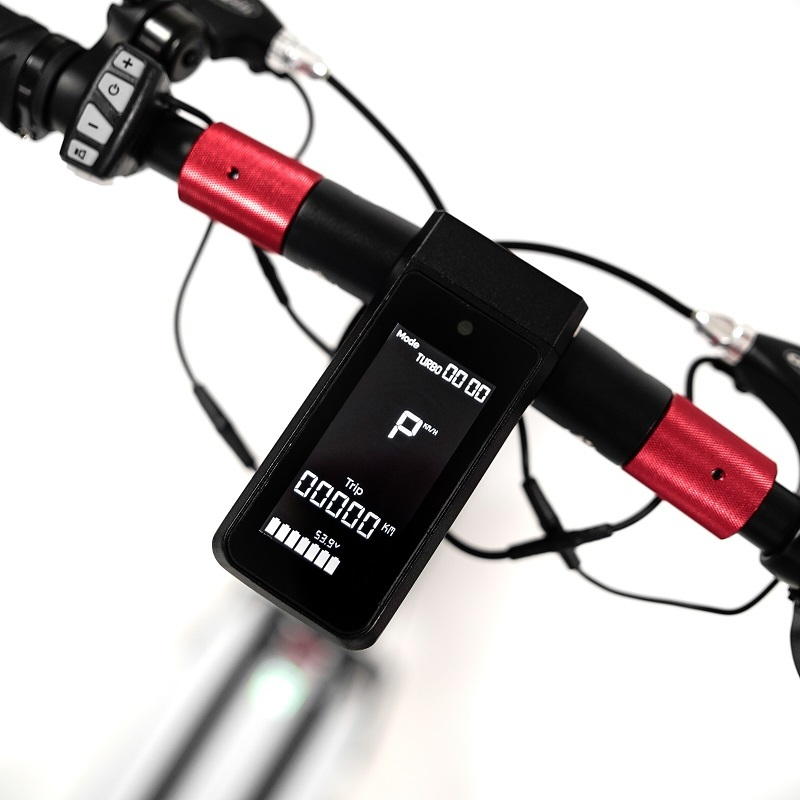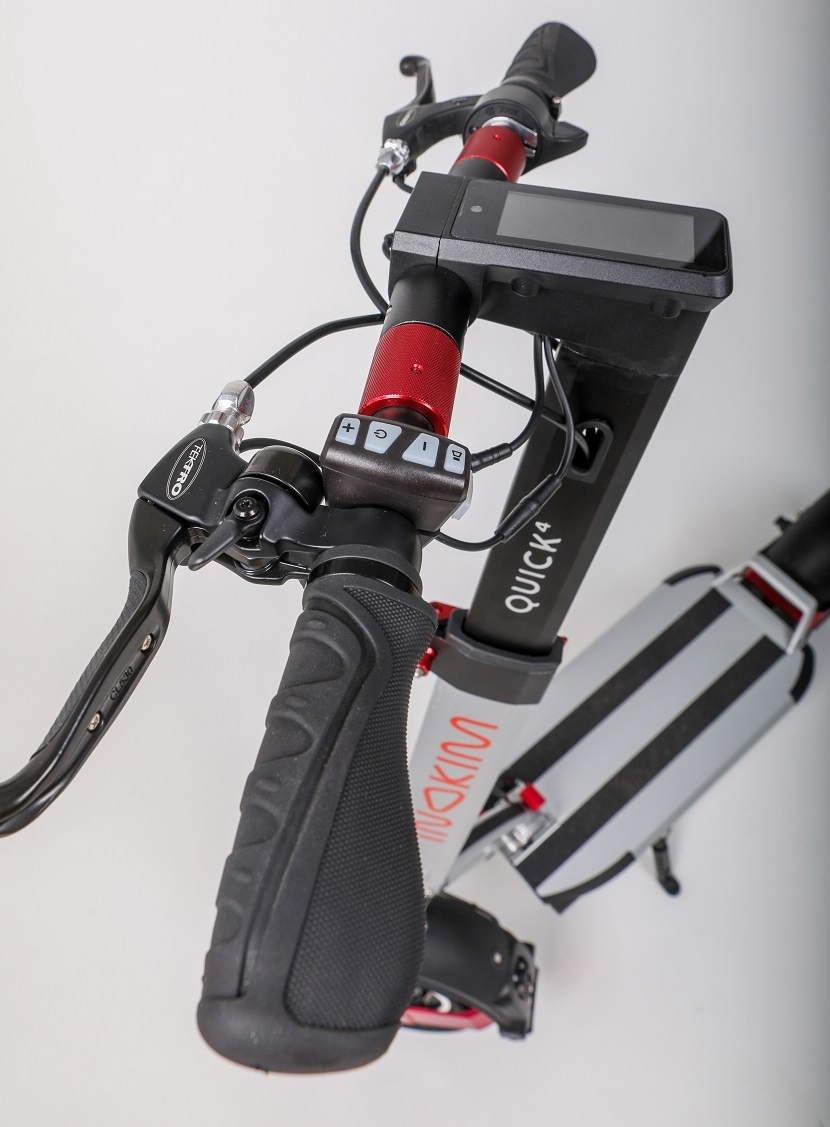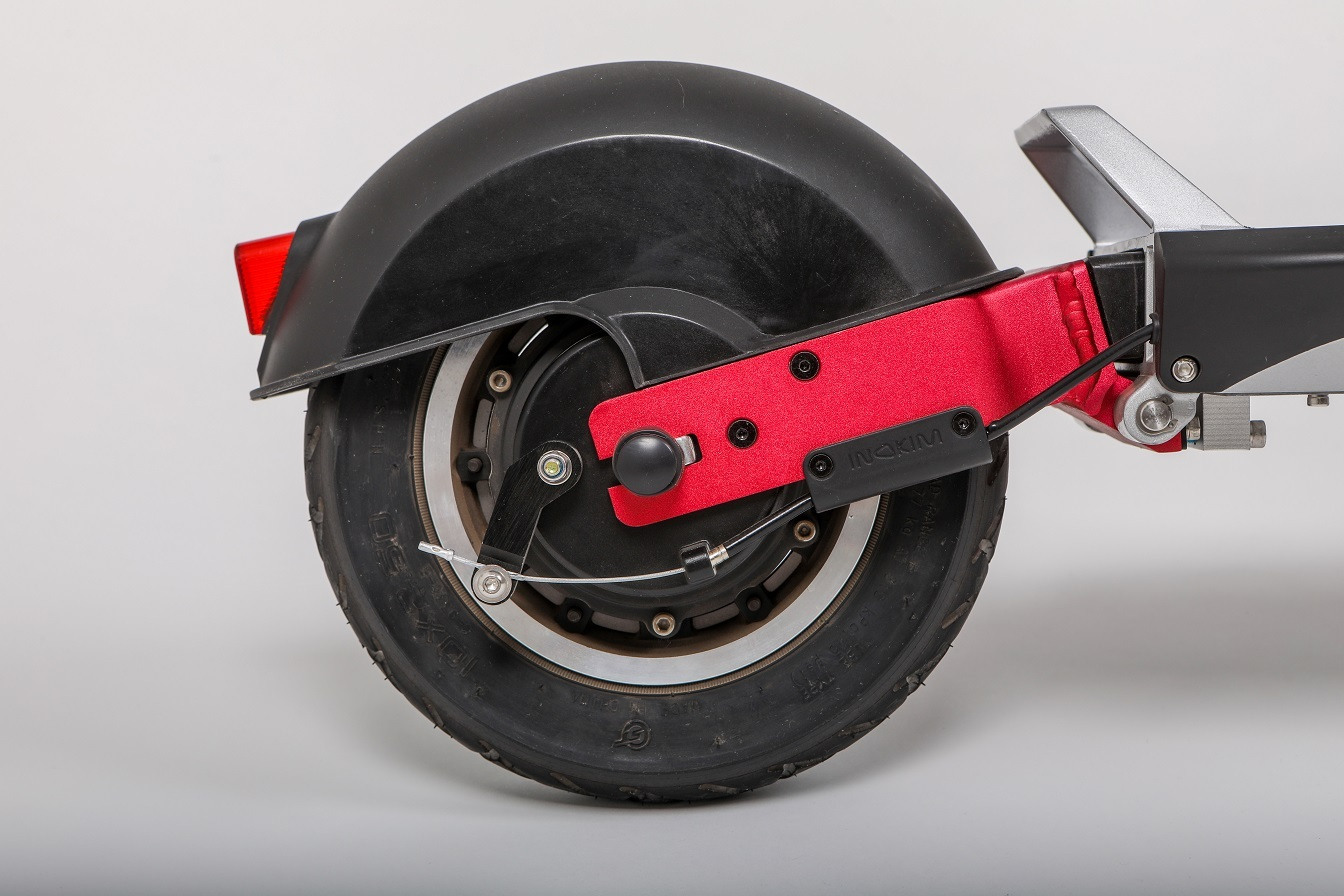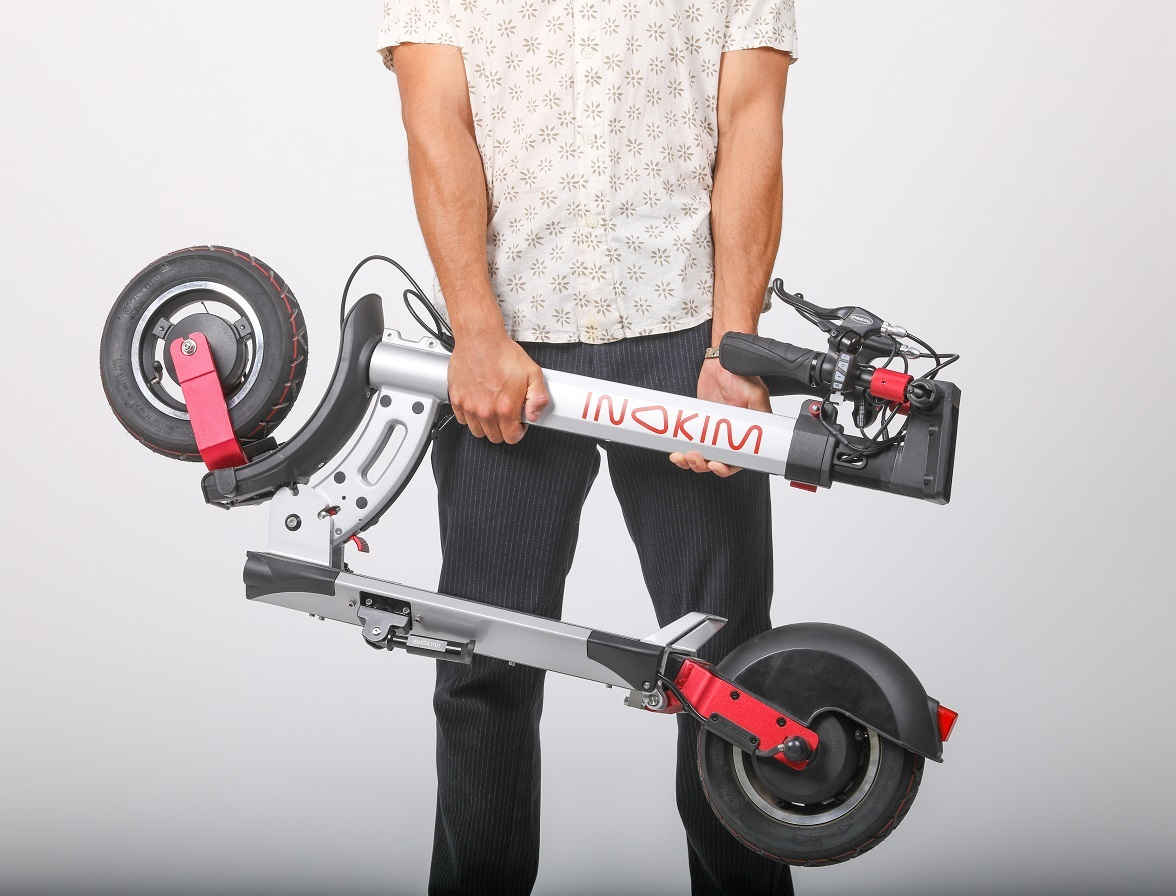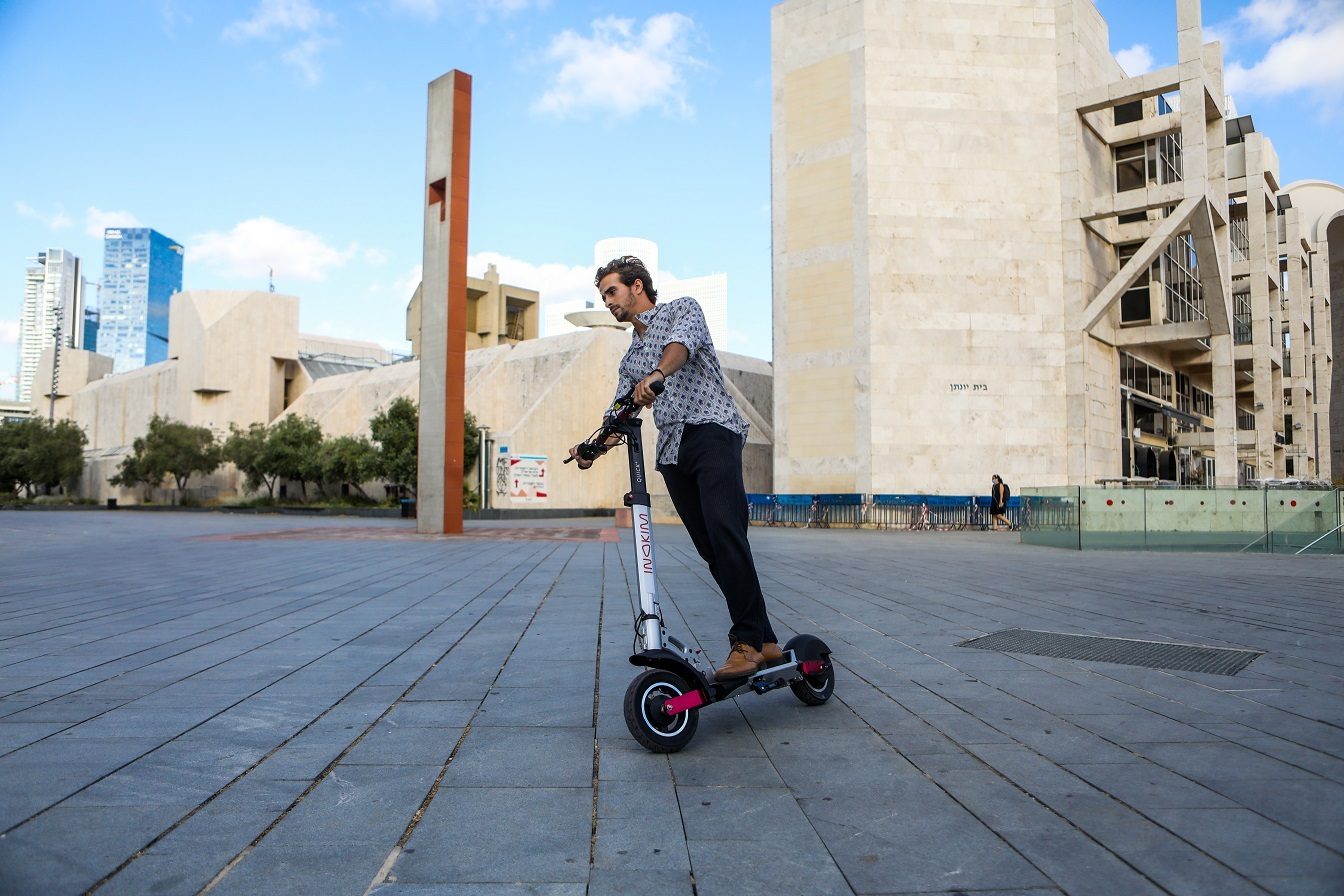 INOKIM Quick4 Hero electric scooter
Foldable electric scooter, which is perfect for lovers of mobility in city.
Not just an electric scooter, but a lifestyle! New and improved electric scooter tested and developed by the INOKIM team. In addition to its beautiful appearance, the Quick4 Hero also stands out with its powerful 600W engine, which helps achieve a top speed of up to 25 km/h, and can also drive on inclines thanks to the engine's gearshift function. The powerful 52V battery and pneumatic tires allow you to drive on uneven surfaces and carry a weight of up to 120 kg. Drum brakes ensure the best braking effect even in the most unexpected ride.
Technical characteristics
Materials:
Aluminum 6061 T6
Wheels:
10x2,5 tyres with tubes