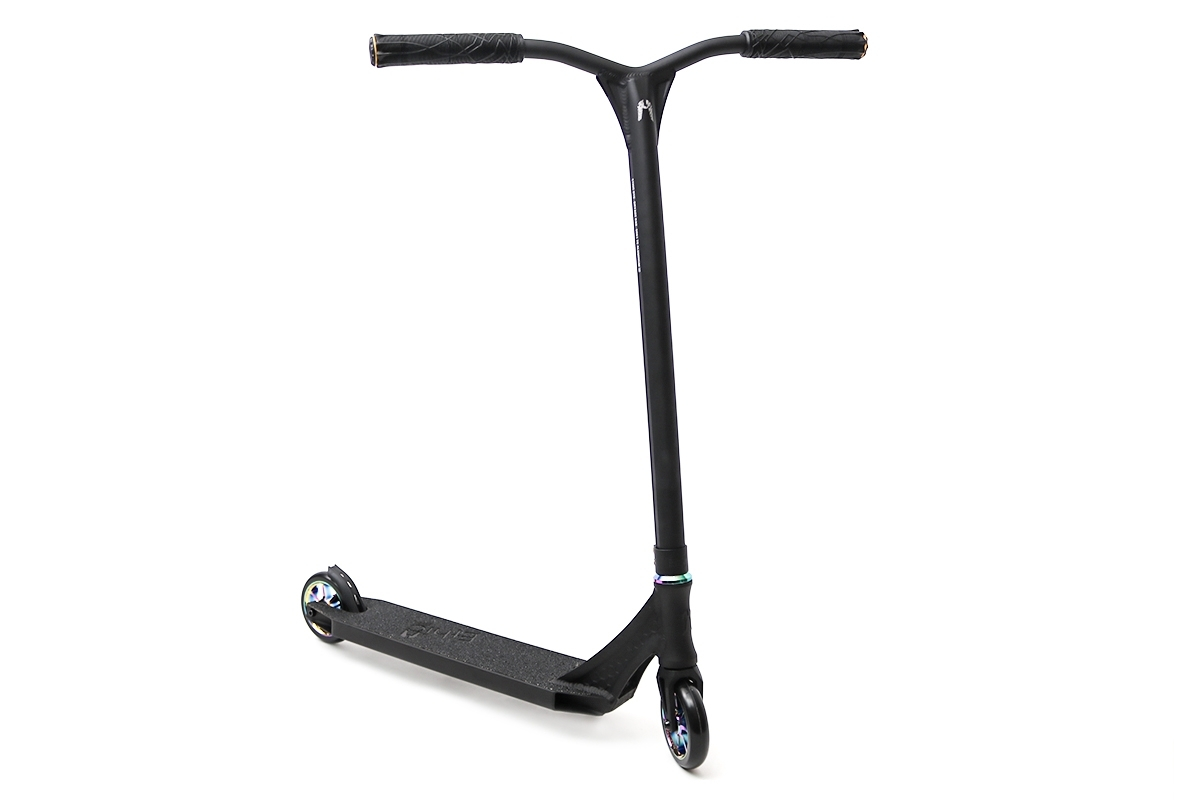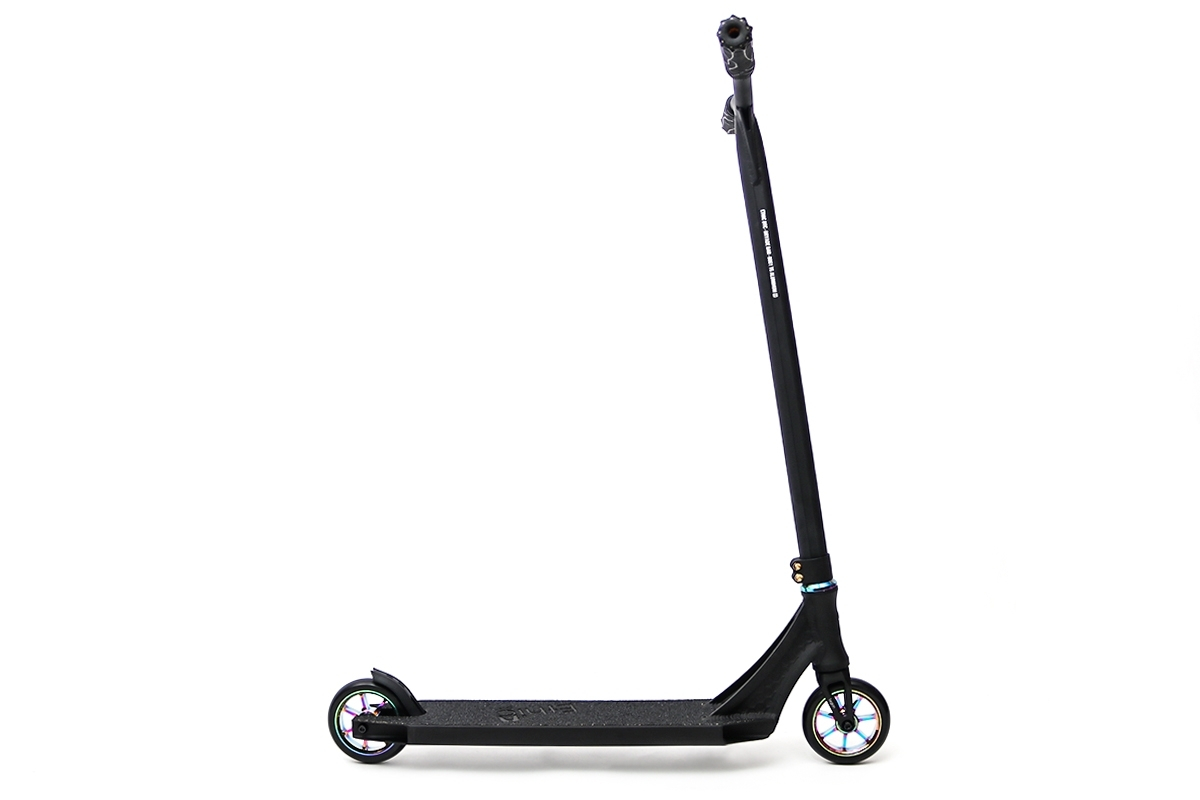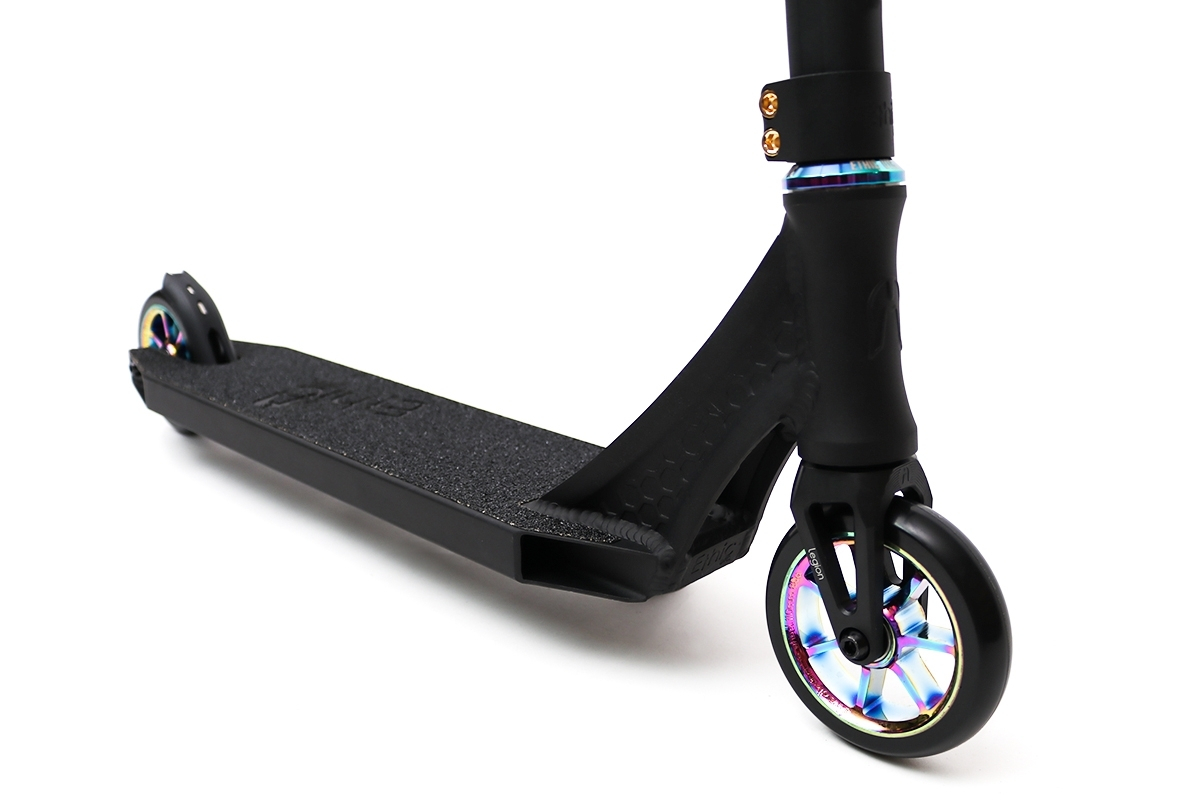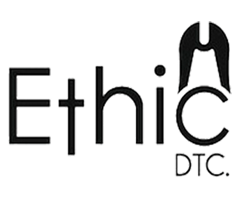 Ethic Erawan NeoChrome stunt scooter
Whoa, a higher-order pro stunt scooter at a price of a couple of hundreds.
A French stunt scooter "Erawan" is a unique creation by the aces of their craft Kevina Demay and Cyrille Vietti Benzidane. By the joint efforts they have created a pro scooter at an exclusively low price for a scooter of such a level. Like all of the scooters of this brand, this model combines the best achievements of the scooter sport world during the last decade. Deficite goods are always in good standing, and the "Ethic" scooters is a real deficite at the scooter market. Get them while they are available.
Technical characteristics
Materials:
Extruded 6061-T6 Al Bar , 6061-T6 Al Legion Fork, ICS10 Compression, Ethic Grips, 6061-T6 Al Deck, Nylon Brake
Wheels:
Ethic DTC Incube 6-Spoke Extruded 6061-T6 Al PU: 88A, 110 mm
Bearings:
Ethic bearings 608 2RS